The Leading

Platform

in Transportation

Integration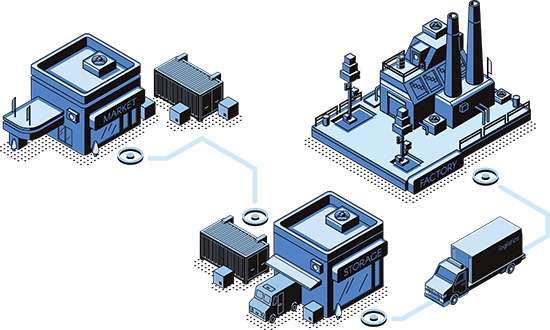 Strengthen Your Supply Chain
The Tranztec Platform uses best in class technology to Connect valuable data assets across the supply chain to drive efficiency in your business. The Tranztec Platform is the only standard platform connecting TMS, telematics and transportation services with prebuilt integrations. Featuring a comprehensive set of prebuilt integrations that as well as a robust set of load dispatch functionality that Extends legacy TMS applications and can provide a single cloud-based view of your enterprise.
Tranztec Platform eliminates…
Siloed Data
Limited Visibility
Costly Integration
Complex Systems
Antiquated Technology
Inefficient Communications
Breathe

New Life

into your TMS with Tranztec® Connect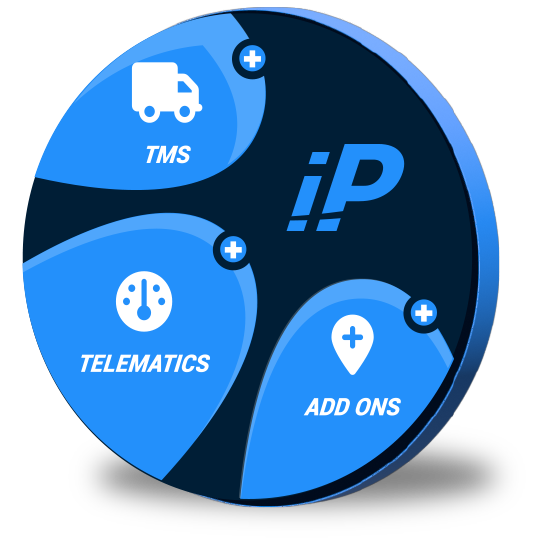 Outdated TMS? No Problem!
Is your TMS outdated? Have you outgrown it? Replacement is a very costly and disruptive option. That's a no-go. The best TMS is the one you have — with Tranztec Connect. The middleware solution modernizes data exchanges with plug-and-play integrations. Connect integrates TMS platforms with ELD telematics and many other applications to bring end-to-end visibility and automation to transportation-specific workflows.
Data Driven

Freight Management

your way with Tranztec® Extend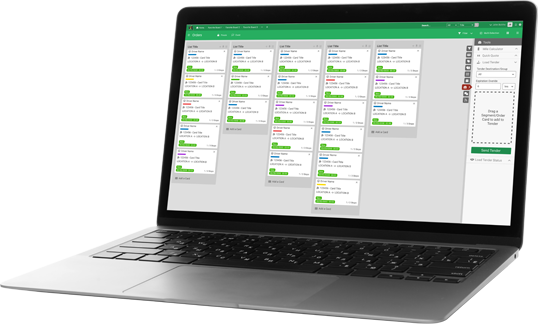 Extend Your Business Capabilities
Even the best TMS solutions cannot fully conform to how you need your business to operate. Predetermined processes and canned workflows require manual effort. Tranztec Extend makes one-size-fits-all TMS systems 100% customizable. The unique SaaS-based platform bridges the divide between your TMS, telematics, and trading partner systems.
Transparency Transforming Transportation
Tranztec Extend helps any TMS go further. Extensive standard integrations with most major platforms and up-front, predictable pricing makes Extend a system that is scalable and ready to go the distance for your business. Schedule a demo to discover new possibilities for doing more with your data by adding Extend to your existing setup.
Don't Build it.

White Label it with Tranztec® Construct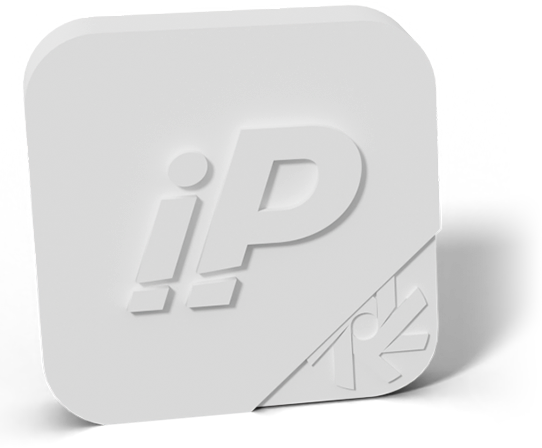 Tranztec Construct comes ready with an array of features. Simply configure them to your operation to get to work with: Additions to your core TMS Functionality, Driver Workflow Applications, Automated Workflows, Customized customer communications. Accelerate development and deployment time by refocusing in-house resources on unique functionality and features. The basic build is already complete.
Trusted by Leading

Carriers

and

Brokers

Nationwide
The ONLY standard platform that allows you to CONSTRUCT, CONNECT, and EXTEND your Transportation Network; That's Tranztec®.