Driving Visibility Throughout the Supply Chain
Daily global supply chain operations are inherently complicated, and stakeholders all along the supply chain expect real-time, transparent visibility into their shipments. VIA® keeps everyone connected with full omnichannel communications — so shippers, carriers and brokers can have visibility into the information they need precisely when it's needed. VIA®'s patented configurable graphical card view of load data enables users to easily view and manage loads throughout the fulfillment life cycle.
"With VIA®, we never have to worry about knowing the status of a shipment. Our customers know the precise location 24/7 at the same time we do. It's transformed how we communicate."
Trusted by leading Carriers and Brokers nationwide.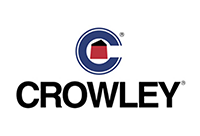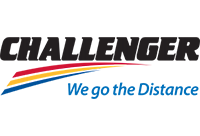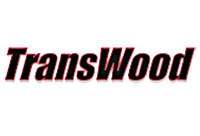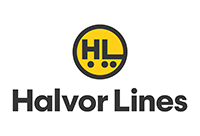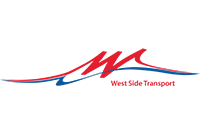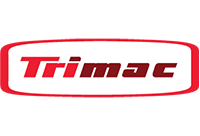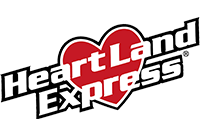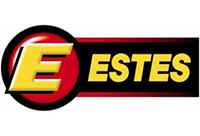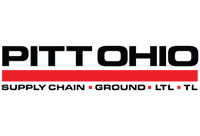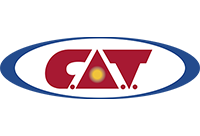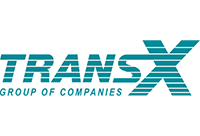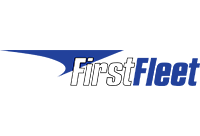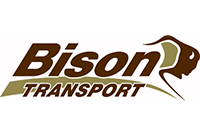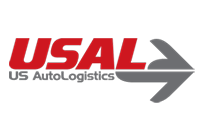 VIA®: Driven to Connect
At the end of the day, your customers want their freight to reach its destination on time with transparency and visibility at every step in the supply chain. Tranztec is driven to make sure this process runs as smooth as possible for every shipment, every single time so you up to focus your energies on growing your business and widening your profit margin.

Founded in 2001 by experienced executives in the trucking industry, this first-time investment from outside investors will help Tranztec...
Read More